Fitness Facility Cleaning Melbourne recognize that it is vital that your health club, workout areas, changing rooms, shower areas, kids' play areas, eating areas, tennis and squash courts all look clean and professional for your gym members, visitors and your staff. Gym equipment accumulates many germs due to the large number of people using the same machines on a constant basis. The fitness area can retain odors and unpleasant smells, and these dangerous bacteria can contribute to the spread of contagious diseases if the areas are not sanitized properly.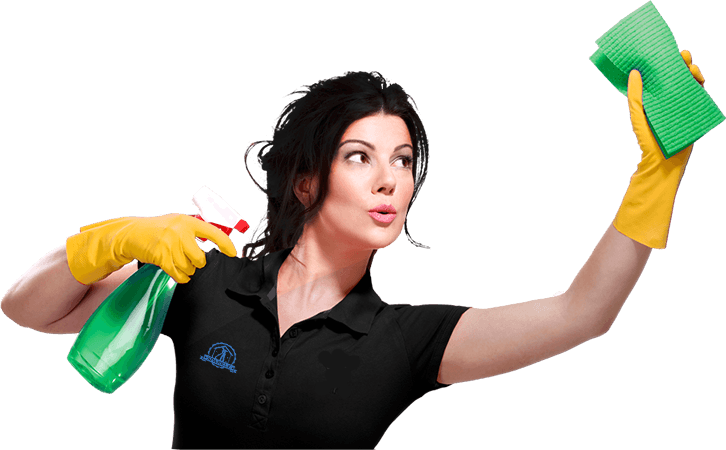 Fitness Facility Cleaning Melbourne understands that health clubs and other fitness and leisure facilities can be extremely busy at certain times of the day, and that's why they work on a flexible schedule. They get in and out quickly and work efficiently to ensure minimal disruption to your business. Their specialized services will help you maintain a clean and hygienic environment for your clients and employees and are guaranteed to leave your premises at the highest level of cleanliness. Your customers will be pleased with their health club experience, and you will have accomplished it all at a very competitive price.
Health clubs, fitness centers and know how to clean equipments of gyms as they are  are ideal breeding grounds for germs and bacteria. Fitness Facility Cleaning Melbourne can help your health center live up to its name with their matched gym cleaning services. They work carefully to ensure that no part of your fitness center is overlooked and make sure every patron's experience with you is a good one.
Many patrons use and touch the same gym equipment day in and day out, and they should be able to do so without the fear of germs. They use powerful disinfectants to ensure that all gym equipment is completely sanitized, clean, and safe. They pay extra attention to showers and locker rooms, keeping them spotless and attractive to gym patrons. Towel service is a feature many gym members look for, and Fitness Facility Cleaning Melbourne can provide it for you with convenience and affordability.
Fitness centre's, in particular, are facilities that require an intense focus on cleanliness. Stinking locker rooms, high traffic showers, sticky equipment, and sweaty mats are the perfect environment for germs to manifest. Warm, moist environments are ideal homes for bacteria, fungus and other illness-causing germs.
Most people go to the gym to improve their health. Unfortunately germs, bacteria and fungus thrive in these very same places. Gymnasium equipment is being touched by people with germs and then someone else touches it, contracting whatever ailment that they have. Hiring cleaning services to clean your fitness centre is a very good investment. You can feel confident that they will have your gym sparkling clean.

Cleanliness is the key to success for any gym or fitness studio. Because a number of people use the equipment and gym facilities every day, it's easy for your fitness studio to get dirty fast. Not only is an unclean gym unappealing to your clientele, it can also cause serious health and safety concerns, such as the spreading of germs.
Look here for more info on fitness facility cleaning services near me.
Related Tags:
Commercial Cleaning Services in Melbourne,Commercial Cleaning Companies Melbourne,Commercial Cleaning Services in Melbourne, Melbourne Commercial Cleaning Services, Commercial Cleaners