Creating a welcoming and relaxing environment is key to the success of any spa or apartment cleaning, and achieving this requires the assistance of expert Beauty Salon Cleaning Services Melbourne. The cleanliness of your nail spa, hair salon and barbers shop or day spa makes a lasting impression on your guests.
Not only does the cleanliness of your facility make your guests feel comfortable, it's also the peace of mind that you run a sterile and healthy environment. All guests want to feel pampered in a fresh, healthy and  commercial cleaning atmosphere, and if your facility does not meet best cleaning companies, potential customers are likely to take their business elsewhere for their next spa or salon service.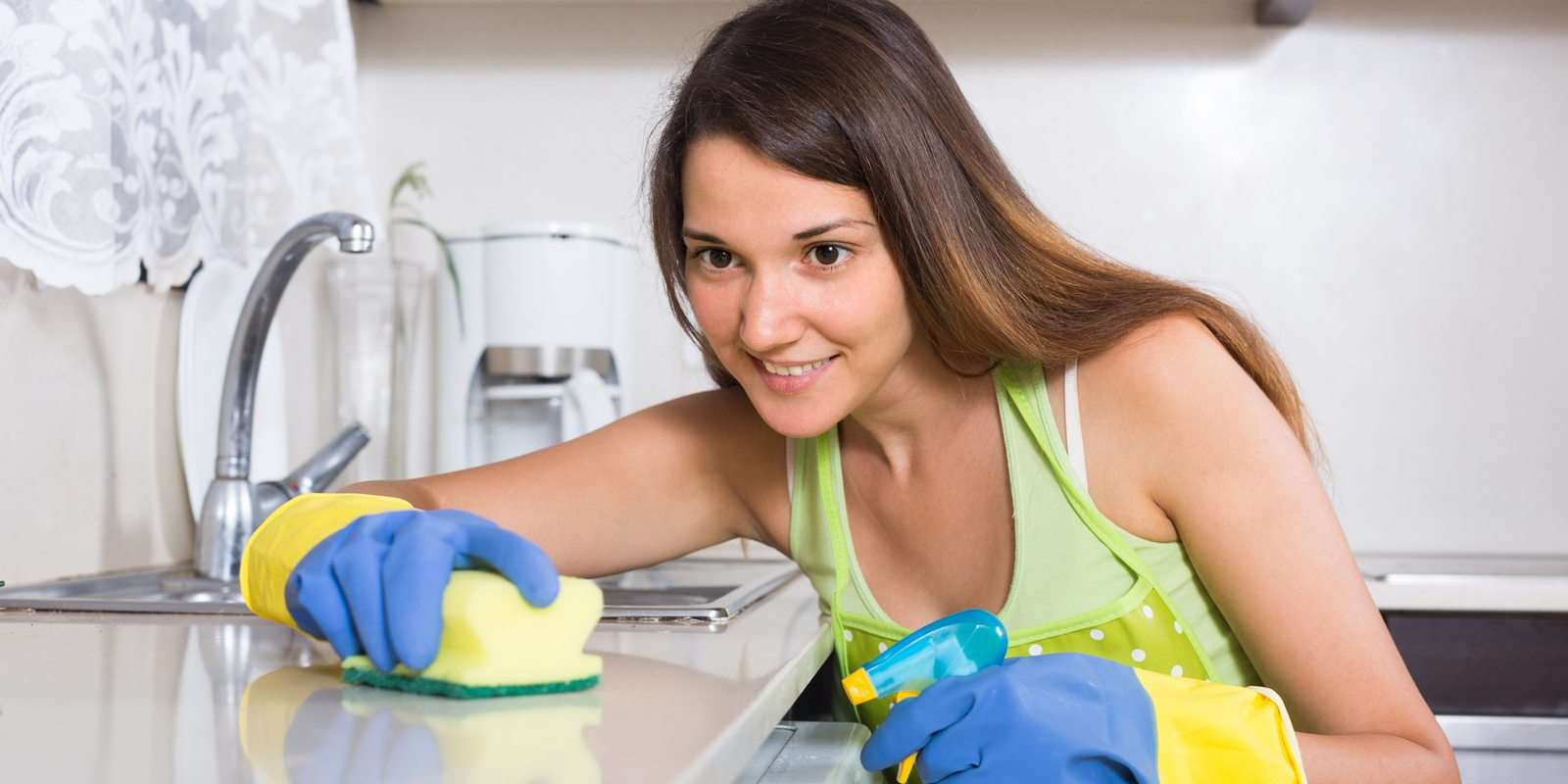 Fortunately, Beauty Salon and fitness Cleaning Services Melbourne can offer owners customized salon and spa cleaning services to ensure you put your best foot forward each time a customer enters your space. Our fully-trained franchise owners understand the unique fitness cleaning requirements of a beauty salon, ensuring that all surfaces and specialty equipment are treated with care and cleaned according to our high standards for quality.
Beauty Salon  and gym Cleaning Services Melbourne team will work alongside you to understand the cleaning requirements of your salon or spa, developing a customized schedule to ensure your space is always looking its best. Each time they visit your salon, they will use the latest in disinfection technology and equipment to ensure your surfaces not only look clean, but are clean.
This means using hospital-grade, eco-friendly saloon and fitness cleaning products and techniques to ensure your guests enjoy their spa services in a healthy and safe environment. Clients can relax and feel at ease when they know your salon or spa has been thoroughly cleaned by a professional.
Hire Beauty Salon Cleaning Services Melbourne offers you a comprehensive and tailored package which suits the individual requirements of your salon. Whether your establishment needs cleaning daily, or weekly, they will arrange a suitable and flexible cleaning schedule that works around you.
They understand the cleaning requirements involved to high spec environments, and the need for attention to detail in hair salons, which is essential. They aim to enhance the 'welcome experience' for your customers as they recognize that it is important they visit a clean and stylish salon for a memorable visit. All the tools and equipments that they use (Machines,  cleaning Chemicals, Tools etc.) are branded and manufactured specifically for industrial use thus providing heavy-duty execution in a proper mechanized and logical manner.
They understand how important effective cleaning measures are for both nail and hair salons. Without proper sanitation, clients and employees alike are exposed to a number of health risks, including bacterial and fungal infections. Highly trained teams pay close attention to the details to provide the best salon cleaning services in the Melbourne.

They know how important first impressions are to a business. If clients see smudged, finger-printed windows, they are likely to choose a cleaner salon instead. They will make sure the most touched surfaces in your salon, including light fixtures, soap and lotion dispensers, faucets, and toilet handles, are spotless and germ-free.
Find out more here to know in detail about salon cleaning service melbourne.
Related Tags;
Carpet Cleaning Services Melbourne, Cleaning Services Melbourne End Of Lease Cleaning Melbourne, Find Out End of Lease Cleaning Melbourne, End Of Lease Cleaning Melbourne Service